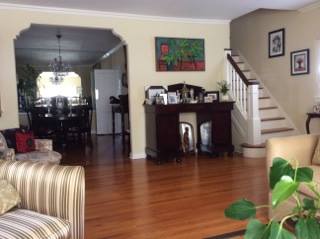 Tip #1 Simplicity Is Key
De-clutter, simplicity is sometimes best and shows well. Sometimes buyers are not visionary. They need to have a clear vision of how furniture, beds, paintings, and other decorations that they may already have or plan to purchase. Try to show as much space as possible. This will assist greatly with future their designing plans.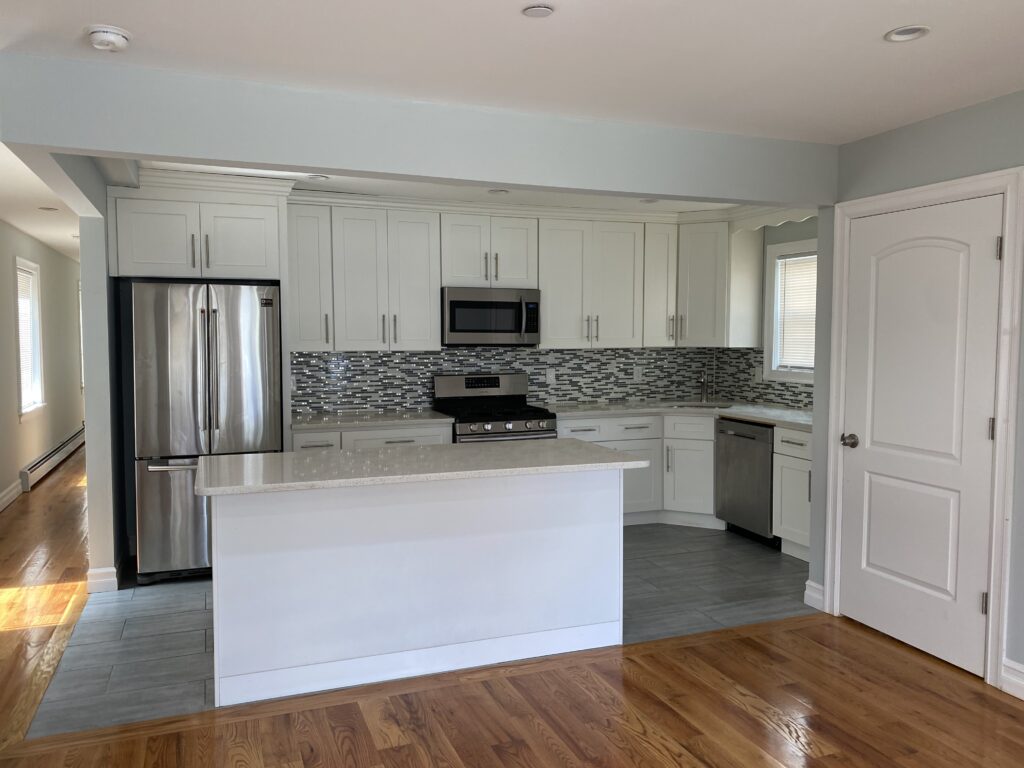 Tip #2 Clear Countertops
Clear out unnecessary kitchen appliances, juicers, toasters, dish racks. Place utensils in cabinet drawers. Wipe down cabinets. Use the appropriate cleansers for the type of appliances you may have such as stainless steel cleansers and granite counter top cleaners.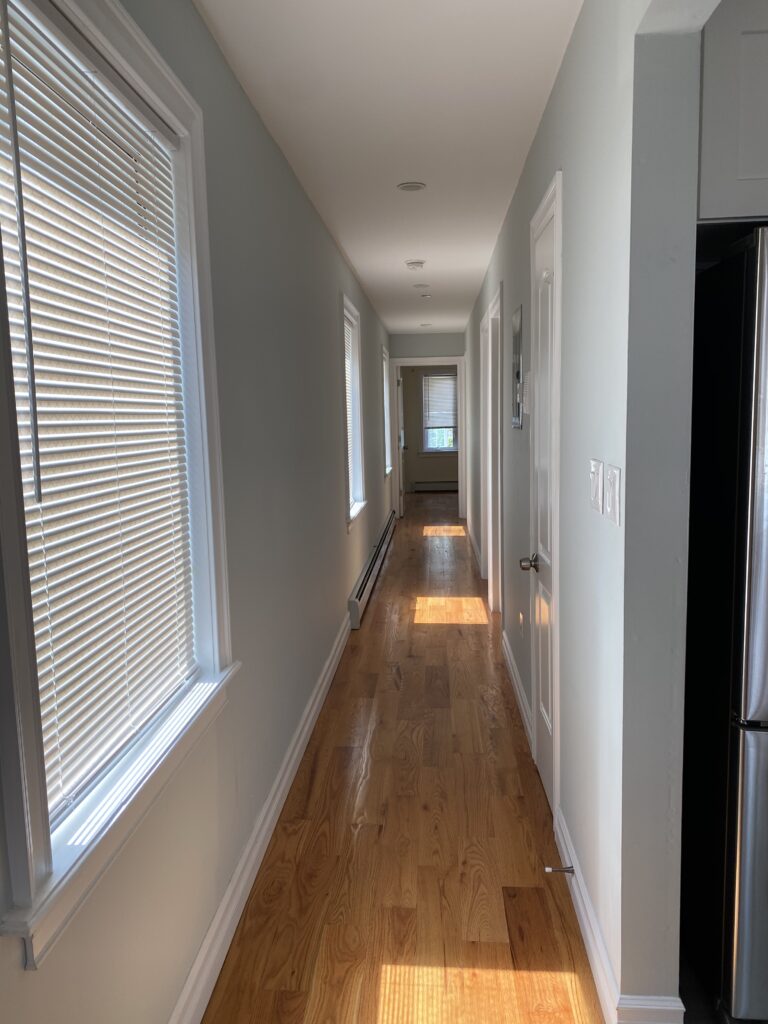 Tip #3 Shiny Floors
Use the correct hard wood floor cleanser. Careful not to apply too much as this will create wax buildup and can create slippery floors.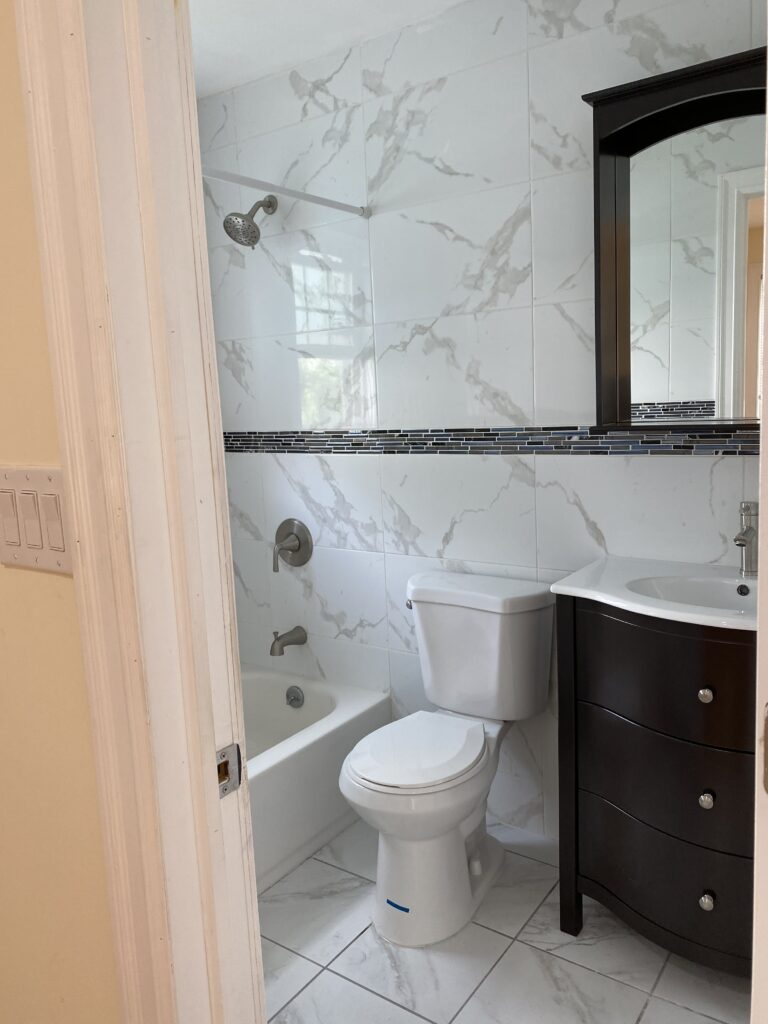 Tip #4 Sparkling Bathrooms
See to it that all are sparkling inside the bathroom from the sinks, toilets wall, floors, and don't forget the mirrors!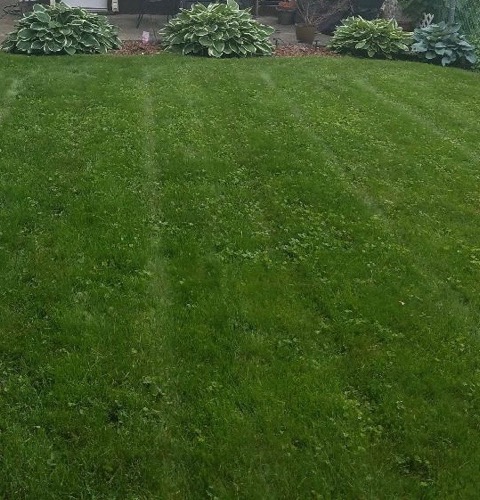 Tip #5 Curb Appeal
See to it that your lawn is nicely cut. Plants are flourished if you are selling during the property during blossoming season. If you're selling during the fall, have the leaves raked around the perimeter of your home especially in the walk-way as leaves can be very slippery especially when wet. If there's snow or ice, immediately shovel all passage ways, steps, driveways and around all entry and exit doors. Apply salt or a substance of choice to melt the snow or ice prior to potential buyer's arriving.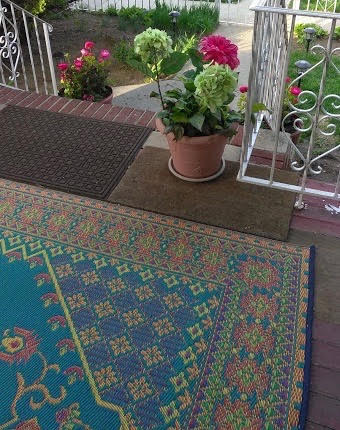 Tip #6 Welcoming Entry
Offer a welcoming entry free and clear of things!