The wonderful part about staging is that it can enhance the look of your home at minimum cost. Once your APS realtor or staging professional is informed there is a ready, willing and able buyer and contracts have been signed, moving forward towards the next phase of closing everything can be removed quickly. Happy Staging!!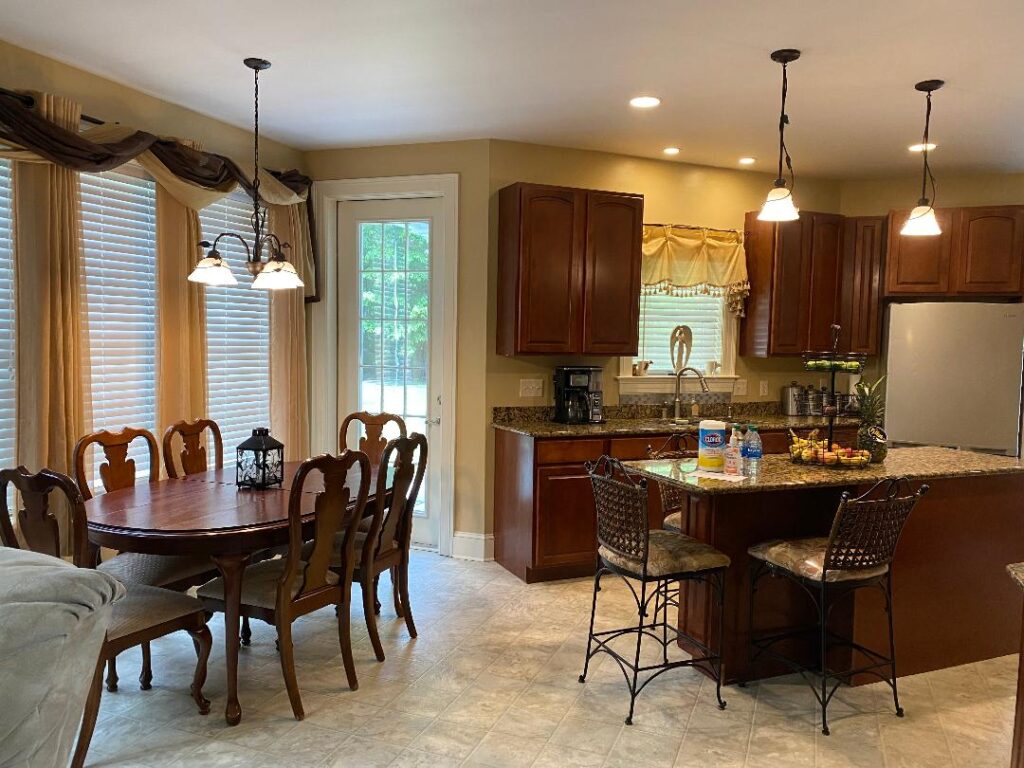 If you've removed the contents from your home before being sold, it's a great idea to stage some of the spaces. Typically the kitchens, bathrooms, bedrooms and living rooms are very high selling points. Buyers love a great kitchen and bathroom.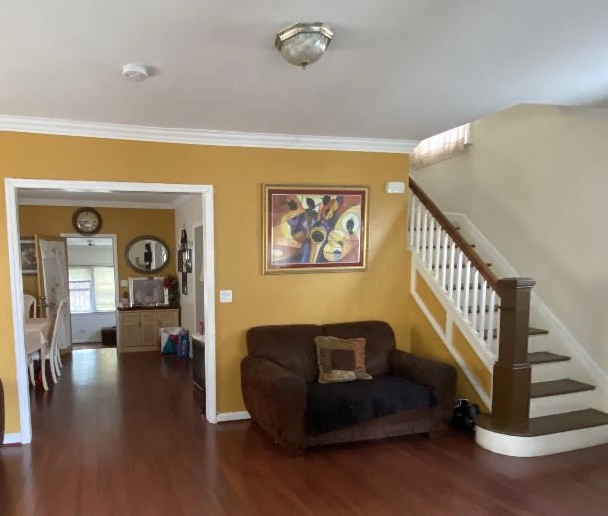 Ask your realtor or hire a professional staging decorator to simply stage areas with high selling points. Normally these items need not be purchased but rented for a specific amount of time. To add something special, you may have to purchase small items such as flowers, vases, colorful art pieces, floor mats and along other things. Remember that not all buyers are visionary.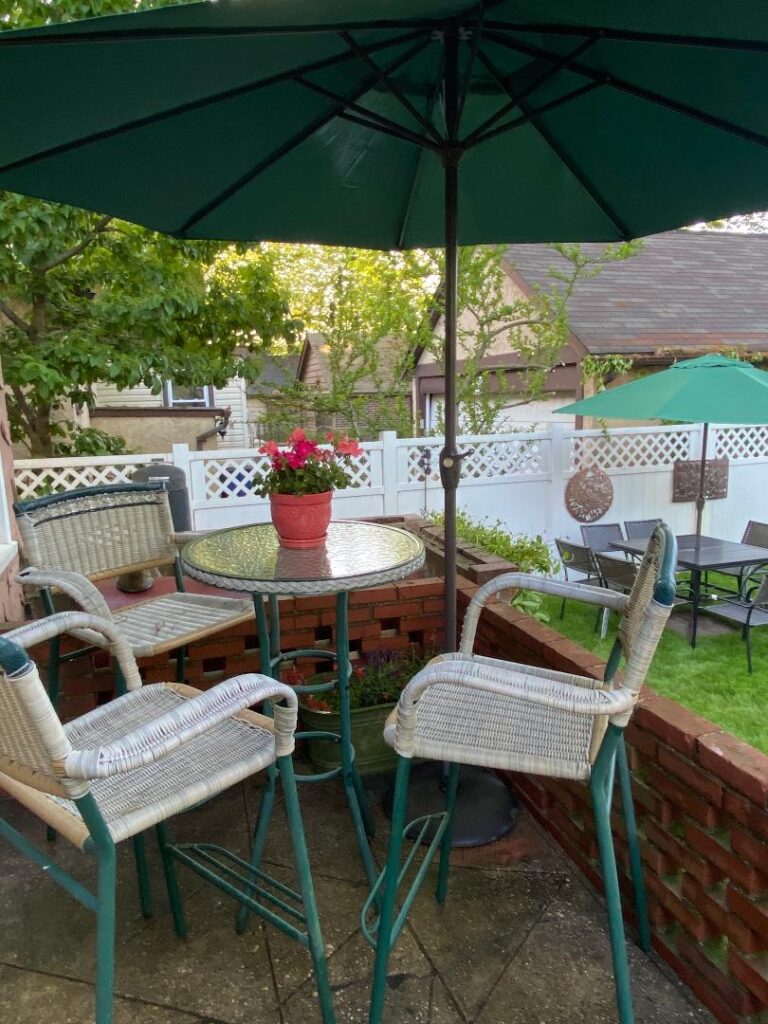 Another highlighted area where families spend a great amount of time are backyard spaces. You may already have lawn furniture. If not, this may be rented for a small fee or purchased at an affordable price. Your realtor or staging professional will know places such as Craigslist , Facebook marketplace and consignment shops where you will save significantly. Of course if you'd like to go high-end, there are places that may accommodate your needs as well. Part of staging may consist of adding some life or color to the space. You may consider creating an accent wall along with a love seat and a colorful painting. This idea works well when you enter into either a grand or open concept space. It's very eye-catching and buyers will truly remember this highlighted feature.