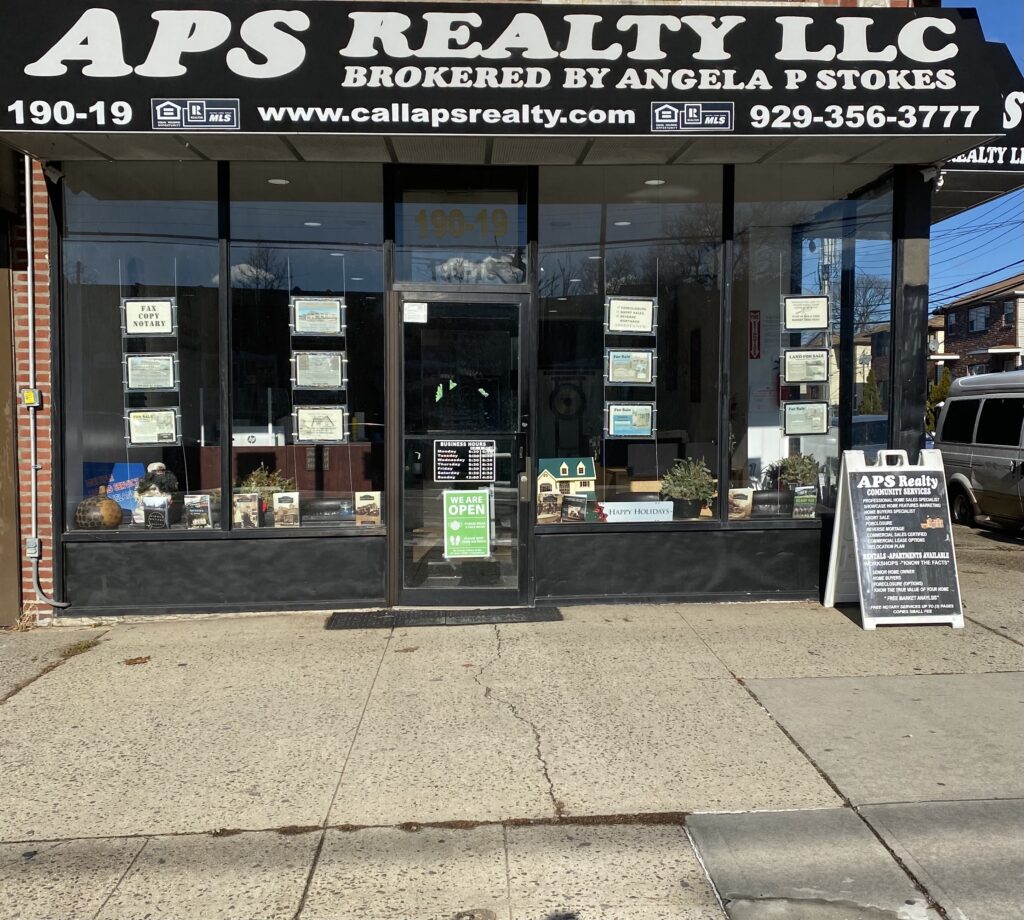 The real estate industry is constantly changing. In order to maintain high levels of success, we must embrace change with fervor. Truth and honesty in all that we do is the most important attribute to our growth, success, and prosperity. All can only be achieved by hard work and dedication. At APS Realty, we believe in always being hands in and hands on. Our unparalleled online live presence, exceptional marketing knowledge, and educational sessions are geared towards informing and engaging our community and clients.
At APS Realty, our core values are loyalty, determination, honesty, availability, reliability, and experience. We are known to and by the community as being overly helpful, resourceful, loyal, professional, and truly dedicated towards servicing. Our motto is quality over quantity any day!
At APS Realty, we lead by example. Collectively, we have decades of experience and knowledge in the real estate industry and beyond. Our team's primary goal is to put our clients first. Our salespersons and staff are highly concentrated on offering a personalized experience to our clients. They are detailed-oriented and great listeners, paying special attention to our clients' needs. These practices ensure the smoothest process for our clients, whether they are buying or selling.
All of us at APS Realty welcomes you to stop by with any or all your real estate needs. We love a great challenge and are looking forward to personalizing your visit!
---
Community Associations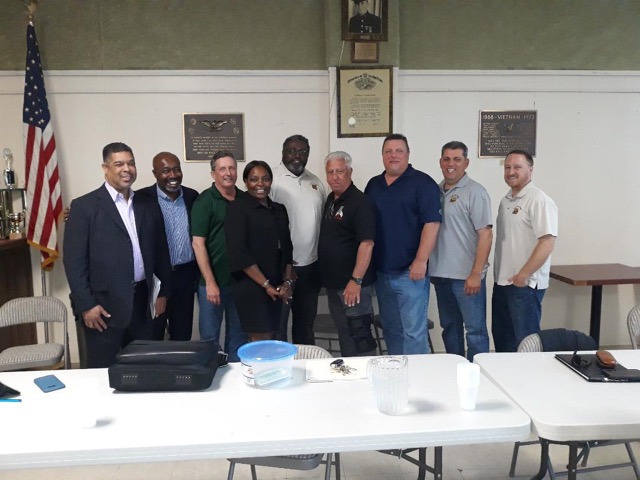 Addisleigh Park Civic Association
St. Albans All People and Merchants Association
Volunteer Veterans Food Distribution Community Based