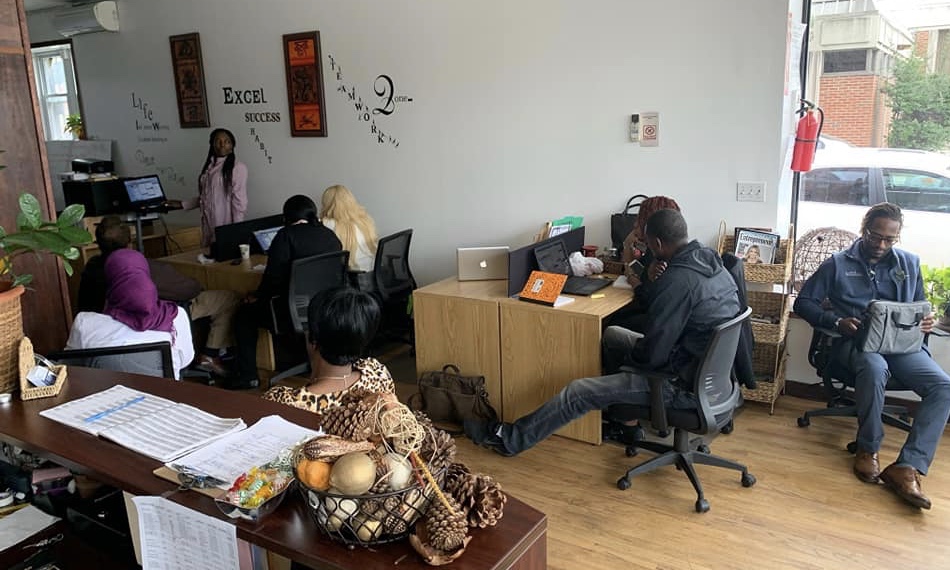 You can find APS Realty by utilizing the search engine "callapsrealty".
When you see rising home prices every where, you might consider selling your home and start fresh. In order to optimize your property's worth, you will need to hire an experienced real estate agent to help you with the selling process. This includes knowing how to price, market, and negotiate for you and your property. By asking the proper questions, your selling process will go smoothly.
Find an Ideal Agent.
At APS Realty, we are a great team all in one room with decades beyond decades of knowledge and continued education! Our Agents thrive off of training and are up to date with all new technologies. We are Ready, Willing and Able to service all of your real estate needs! Staying engaged is imperative and mindset is everything! Schedule an interview with any of our agents and ask the questions below to learn more.
What are your Real Estate Credentials? 
Make sure your agent is licensed and has met the minimum levels of education, training, and testing. Ask if your agent is a realtor designation which means he or she had additional training and follows a strict code of ethics as members of the NAR National Association of Realtors (roughly 50% of the agents are realtors). The highest certification your agent could have is the Certified Residential Specialist (held by about 4% of Realtors nationwide). A "broker" is another designation that comes with more education (it gives a realtor the power to oversee ordinary agents).
How much experience do you have Selling Homes?
You will want your agent to have some experience. As home selling is a legal process with many moving parts in a limited time frame, an experienced agent will have a better sense of the possible pitfalls (like changing market conditions or failed inspections) and how to deal with them calmly.
The APS Realty Team Leading By Example!