Let's Talk About It!
Contact APS Realty, where we will gracefully assist you!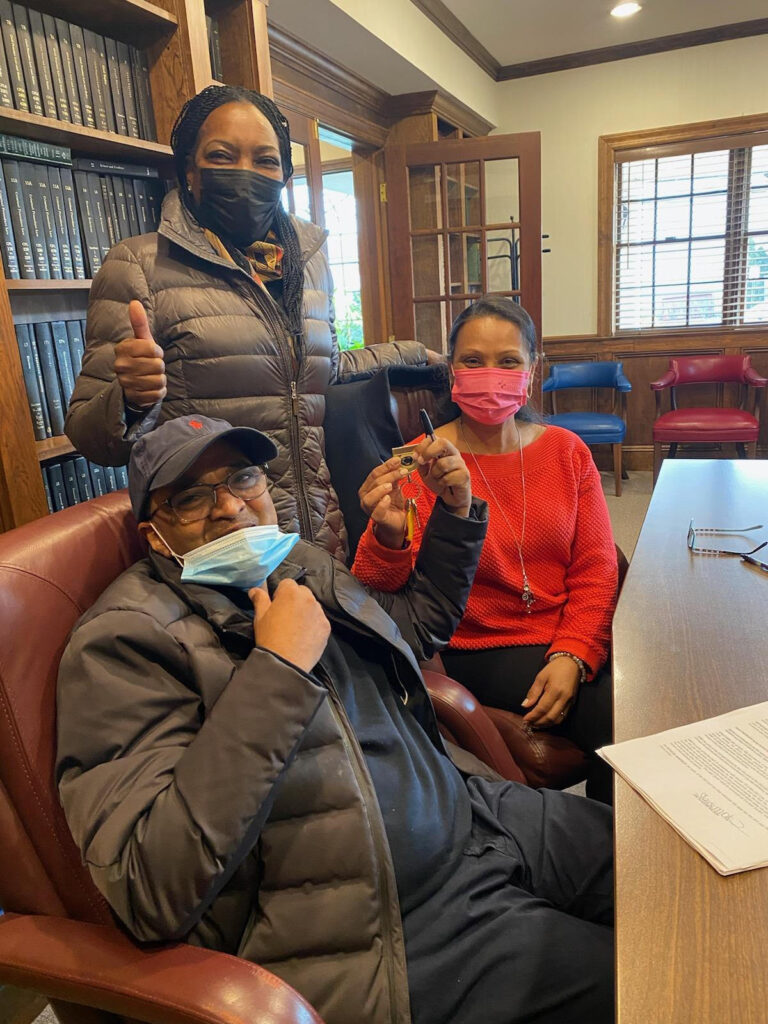 The real estate market for New York is booming considering all of the events within this past year! We all know that New York City is among the top when it comes to the most expensive and competitive housing markets across the nation. Since COVID-19 pandemic and the reopening of the economy this summer, buyers have made a comeback , prompting for raise in home-shopping this past fall season.
Based on the data and trends, the New York market continues to be active during the cold weather with sales higher than normal. Closed sales increased 16.6% in October 2019 to 38.8% in October 2020 per the housing report released by the New York State Association of REALTORS®.
Per the housing report, a number of homes are going under contract since last October in Manhattan, Brooklyn, and Queens.
Pending sales in Brooklyn reached a new record high! Monthly pending sales reached a new high of 824. Sales inventory reached an all-time high of 6,515 homes on the market. The median asking price in Brooklyn was $975,000.
Home prices in Queens rose to defy the city-wide trend! Queens had a near-high 455 contracts signed in October 2020. The price index rose 1.0% and it was the only borough that saw an increase. The median asking price in Queens in October was $650,000.