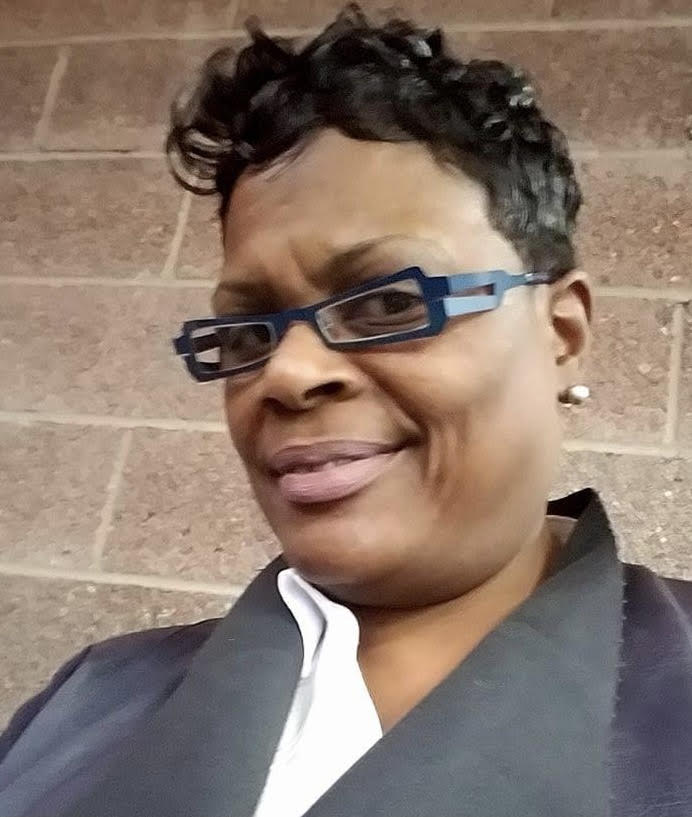 Sheila Gibbs
Licensed Real Estate Salesperson
Phone: 347.737.7135
Email: sheila.g@callapsrealty.com
"When considering selling or buying, consider Sheila Gibbs of APS Realty no matter what the situation. You can always expect open, honest and constant communication, integrity and professionalism. I don't know any other way to sell or buy real estate."
ABOUT SHEILA GIBBS
Representing sellers and buyers in the Real Estate game is what Sheila loves doing. She has been in the non-for-profit affordable housing market assisting families with Government housing for 18 years. The remaining years of her 27-year tenure, she has been in the open Real Estate Market.
During her tenure as an affordable housing developer, she developed, oversaw, and managed hundreds of units of affordable housing. Developing affordable housing has provided her with additional patience to work closely with families, selling or buying throughout the boroughs and the surrounding areas.
Serving buyers and sellers, Sheila has sold countless homes in every part of Brooklyn, Queens, Bronx, Long island, Georgia, Delaware, and much more. Her diverse background brings a wide range of expertise which includes residential construction, commercial properties, one family, and multifamily homes bought or sold.
Sheila is an active member of the MLS with countless years of continual education, a state requirement. She is a part of the National Association of Realtors. Additionally, she has an Urban planning Degree and expertise in buying and selling homes or commercial properties. Due to her education background, her continuing education, her certification, and her years of experience, she has a deeper and richer understanding of the profession.
Working 27 years with the Department of Education, she has always found a way to work on and grow in the Real Estate world. She managed to stay on top of the rapidly changing real estate market dynamics and passed along her expertise to her clients. She is that unbiased voice of reason, offering an objective perspective during the real estate transaction, getting homes sold and bought with patience.
Sheila is great at reducing buyer/seller stress. Timely knowledge is the best prevention that she uses daily to avoid costly mistakes. She will work tirelessly to get her clients their dream house. She will diligently babysit and monitor the status of the deal from the very beginning to the closing signing.