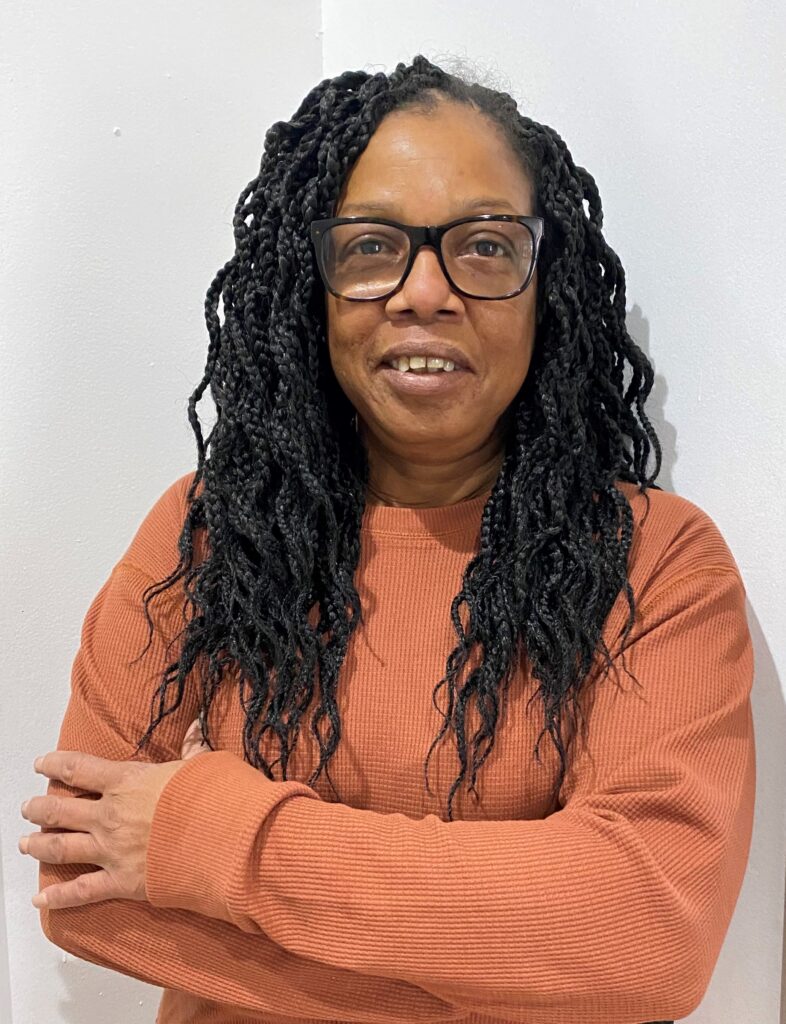 ABOUT PHYLLIS WADDELL
Phyllis Waddell is a faithful volunteer at APS Realty. She covers Saturdays and Sundays at the front desk. She was introduced to the Broker by a mutual friend and their friendship has grown.
During the time she meet the Broker, she had not long before lost her husband. With open arms, she would come into the office to talk and see if she could give back in any way. The time that the Broker has invested time with her for over the year cannot be explained.
Phyllis watched and identified there were needs in the office during weekends. She asked the Broker if she could help and the Broker stated yes. There are limitations, yet she is learning so much that she could have done differently as a homeowner herself. What she loves most is the fact that the Broker shares information to help others along the way.
For the last six months, the Broker has offered continuously to sponsor her real estate school financials. Phyllis is almost ready to take the next step towards becoming a licensed Real Estate Salesperson.