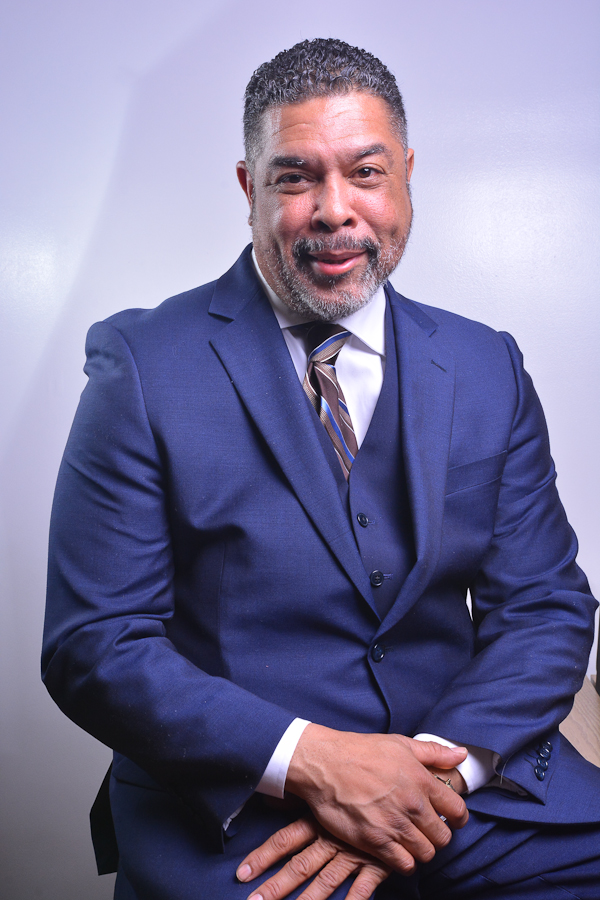 ABOUT MICHAEL ABRAHAMS
Michael had a very interesting career beginning at a young age at Verizon. During his tenure, he also served as a shop steward for Verizon's employees. He was able to identify crises and implement proper procedures to resolve such issues. Proudly, he retired after 32 years of completion at Verizon. Assisting people is in his blood!
Deciding what he would do next, Michael was introduced to the real estate world. A homeowner himself, he found real estate to be very interesting and could not imagine the real true responsibilities of a Salesperson until he began receiving real estate education while preparing for the state exam.
Eager to gain more knowledge after passing the state exam, he explored his options as to where he would land to receive continuous education and opportunity. His choice was APS Realty and since he has gained a tremendous amount of knowledge and has closed deals. Comfortably, he can say, "May I help you with any of your real estate needs?". He looks forward to working with everyone and assisting them with all their real estate concerns.