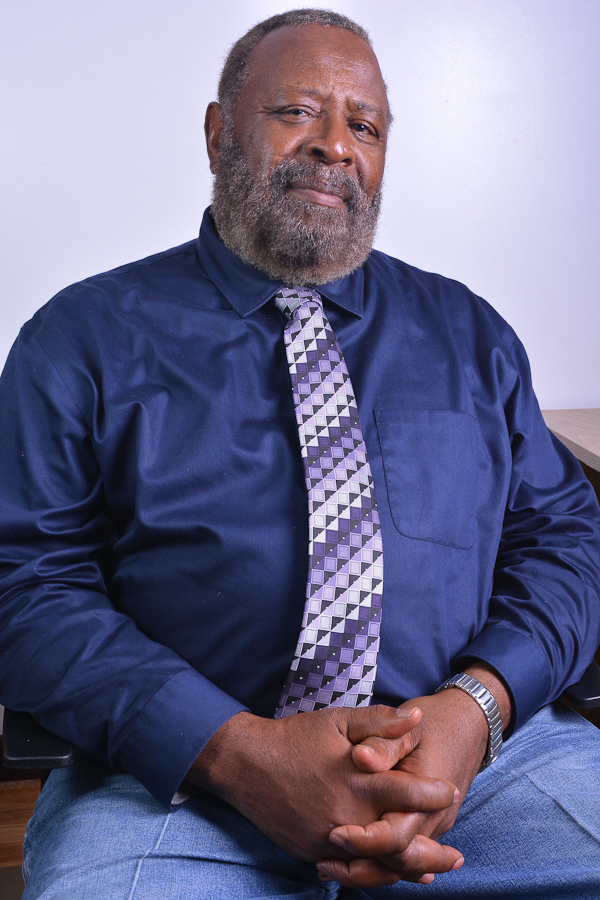 Melvin Geiger
Licensed Real Estate Salesperson
Phone: 347.268.0981
Email: melvin.g@callapsrealty.com
"At APS Realty, our conference area is always in demand as we are able to accommodate scheduled appointments during these challenging times. Remember! Your real estate needs come first, and I am always available to walk you through the process."
ABOUT MELVIN GEIGER
Melvin, a NYC retired Mechanical Engineer, is a native of South Carolina and married with three wonderful children who are all successful and have made their parents very proud. One of his daughters is a doctor and he is truly proud of their accomplishments.
Melvin is a community man and he fully believes in social justice and equality for all. Community participation and preservation is extremely important to him.
For well over a decade, as a Licensed Real Estate Salesperson, Melvin has represented many clients, primarily sellers and buyers, from start through completion. Paying strict attention to detail and listening to his clients' needs have contributed to smooth transactions. He has been around the block long enough to see many real estate transformations throughout most of the boroughs and found himself amazed each and every time.
He enjoys connecting with longtime residents who are considering to relocating or even seeking investment opportunities. He knows this is a huge social media world, but he finds great comfort at the old fashion way of communicating with his clients which is face to face. Melvin finds that clients need a hands-on person to walk them through the real estate process.