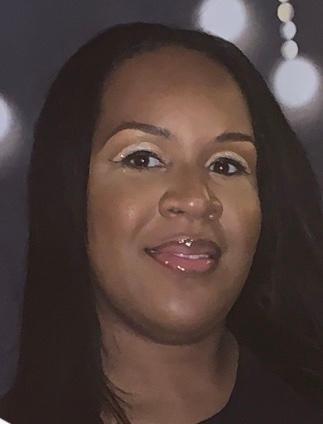 LaToya Marshall
Licensed Real Estate Salesperson
Phone: 516.234.1723
Email: latoya.m@callapsrealty.com
"I am always eager to meet new clients and walk them through the process. Thinking of selling your home or purchasing a home? I can fulfill all of what you are seeking. Contact me and I look forward to assisting you."
ABOUT LATOYA MARSHALL
LaToya is a Licensed Real Estate Salesperson at APS Realty. She is a mother and wife of a wonderful husband. She resides in Jamaica, Queens a beautiful culturally diverse community where real estate is just booming, and everyone lives peacefully amongst one another.
She has been fortunate enough to partner on this real estate journey with several of her Team for many years prior the establishing of APS Realty. Firsthand she has experienced life changing experiences and an enormous amount of personal growth and development.
She loves the fact that everyone functions as one unit, where the Salespersons and staff are always within arm's reach. There's never a question that has gone unanswered and affirmations are always in the air. With this type of energy, she knows that everyone is all geared towards success. She has finally settled at the right Brokerage wherein education, loyalty, dedication and hard work pays. Environment is important. At APS Realty, everyone strives to offer their complete best.