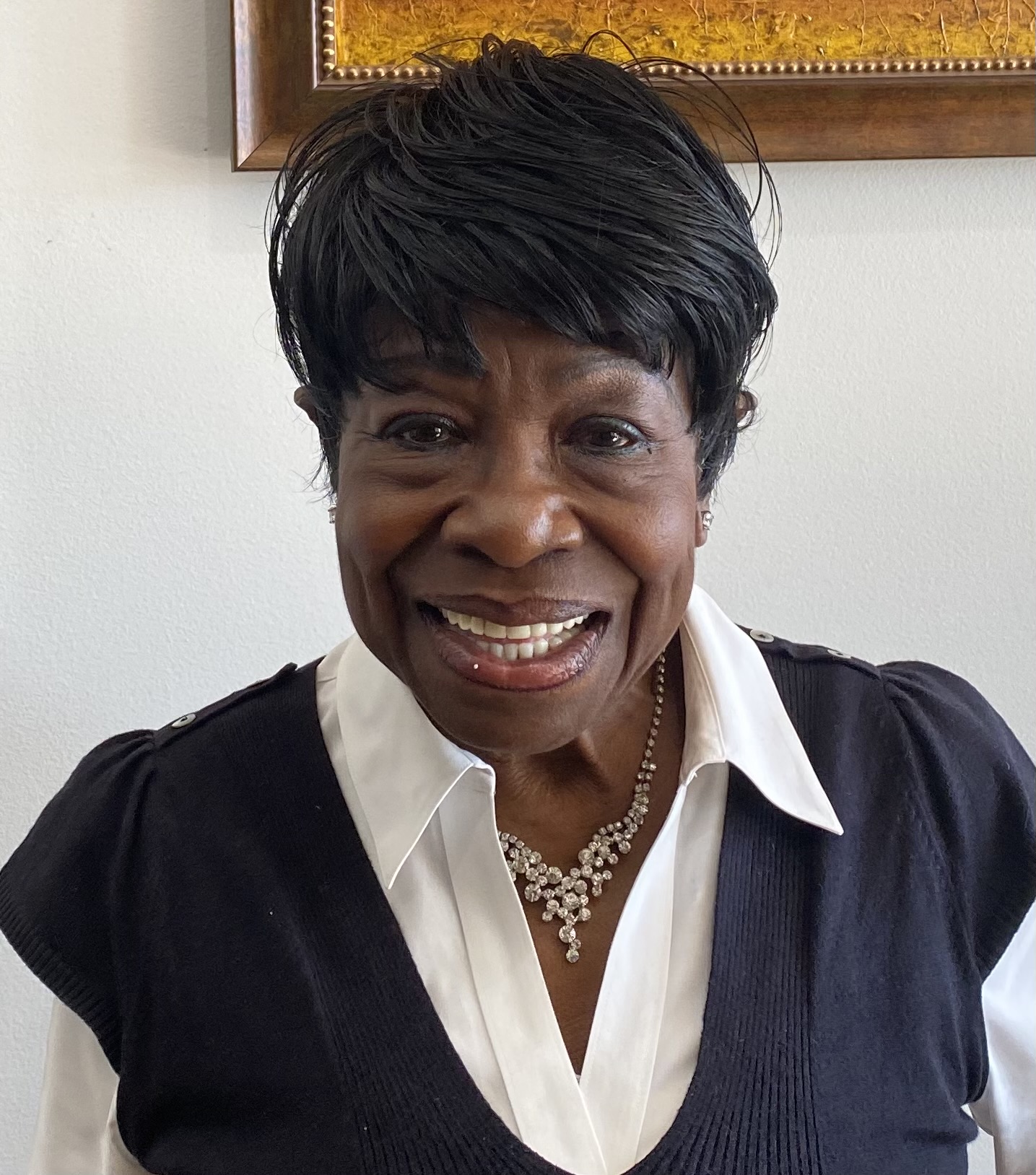 Anna Williams
Licensed Real Estate Salesperson
Phone: 917.951.5983
Email: anna.w@callapsrealty.com
"We take a great amount of pride listening to our clients and are always here to serve."
ABOUT ANNA WILLIAMS
Anna is a woman of God. She is presently employed at Sears Valley Steam and have been with them for approximately 20 years. She is an employee at the Jewelry Department "Diamond" section. Anna has grown her reoccurring customer base throughout the years by providing the absolute best customer care.
Alongside her employment with Sears Valley Steam, she also held her Real Estate License for approximately 17 years. She has worked under some of the most successful in the business. She enjoys servicing her clients while being able to earn additional income.
She is currently with APS Realty where she has meet wonderful people and enjoys the Broker's drive to succeed. The Broker's drive moves her in a great where she knows she should work twice as hard. The environment is more than comfortable, clean and safe. The continuous training is unmatched and all the Agents at APS Realty is sitting in the winner's seat.