164-38 108th Dr
Jamaica, NY – 680K
MLS#: 3274714
Bedrooms: 3
Bathrooms: 2
Lovely home located minutes away from Downtown Jamaica!
This home features 3 bedrooms, 2 bathrooms, a living room, a formal dining room, a spacious kitchen, a finished basement, hardwood flooring throughout, high ceilings, and a very large outdoor backyard space.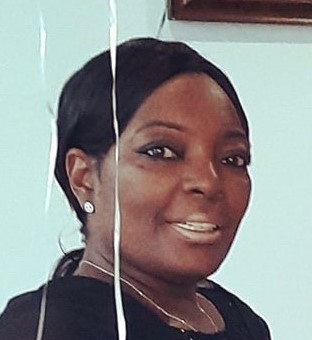 Gallery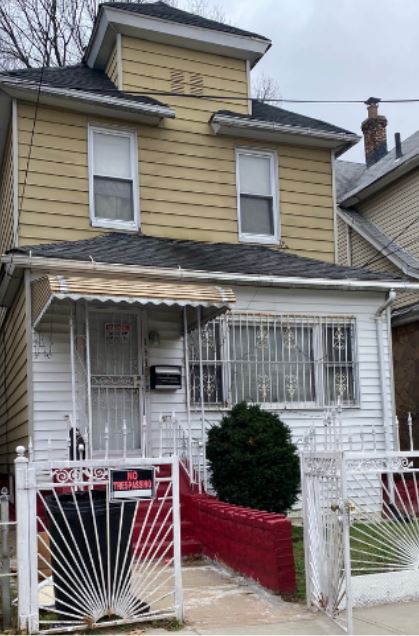 We know that this is a property that will interest you! Stay tuned for the wonderful photos of this home!